Are You Making These Teleconferencing Mistakes?
... now that teleconferencing has gone from monthly to daily use, don't make these mistakes.
If the number of teleconferences you've been a part of has increased in the past three weeks (and we're pretty sure it has), the question to consider is -- are you making the most of these virtual meetings? Are you and other attendees leaving the meetings with a sense of accomplishment and a clear path to move forward? We hope so, but if not -- we can help.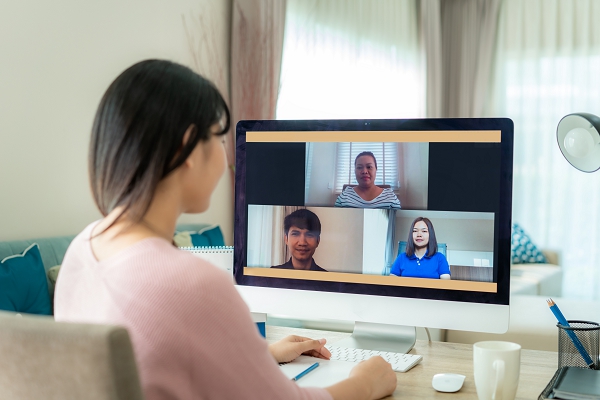 >>> Click here to find out if you are presenting your best self during your teleconference meetings.


eNet Healthcare News Desk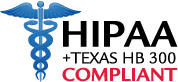 Healthcare Related Hacks We Hate to Have to Mention
As if the healthcare community doesn't have enough to deal with right now, the industry must remain ever vigilant against cyber attacks. Late last month, hackers successfully targeted and infected the network of 10x Genomics, a California-based biotechnology research firm that is working to gain insights into the Coronavirus, or COVID-19. According to online reports, the biotech firm is part of an international alliance sequencing cells from patients who've recovered from the Coronavirus, in an effort to fuel the discovery of potential treatments. The cyberattack involved the theft of sensitive information regarding this study. Luckily, the firm was able to isolate the source of the attack and restore normal business operations without much impact.
eNet News Desk
We Are Open and Here for You
We just wanted to add a quick note here to reassure you that we are fully functional and available during normal business hours for all your IT needs. Please call us at 281-403-9561 or send us an email if you need help setting up your employees to work from home or for any IT issue.
New Products
Special Pricing on Google Home

Now that you and your employees are working from home, you may need some assistance. If you are in the market for some digital assistance, Google Home is on sale for about 50% off. Don't worry, Google Home is not just for checking the weather, there are loads of business functions as well: making phone and/or video calls, keeping tabs on your schedule, managing your agenda, setting and managing reminders, remembering specific things, taking notes or making lists, setting alarms and timers, sending quick messages, finding or silencing your phone, and perhaps the most useful of all - playing soothing background sounds like a babbling brook, a gentle rain, nature sounds or even white noise.


Security Update
Google Removes SuperVPN From the Play Store
If you are an Android user and connected to a work VPN with SuperVPN, you are urged to delete the app immediately. Researchers have discovered a serious flaw. The app left itself open to what is called a man-in-the-middle attack which allows malicious hackers to intercept all communications between the user and the app. In simple terms, hackers could potentially see everything a user was doing and/or even redirect the user to a malicious server.