What We Can Learn from 2016
As we begin to celebrate the holidays and then prepare to close out 2016 and look forward to 2017, it's helpful to look back and review the biggest technology stories of the past year. Which stories affected your business, which stories made you laugh or cringe and which stories hold important lessons for your business moving forward?

However, before we examine these important technology lessons, we want everyone reading this newsletter to know that you have our very best wishes for a peaceful and joyous holiday season. From our valued clients to our trusted partners and important colleagues who may join our family in 2017 — to everyone — please enjoy this splendid season. Be happy. Be merry. Be bright. Be safe.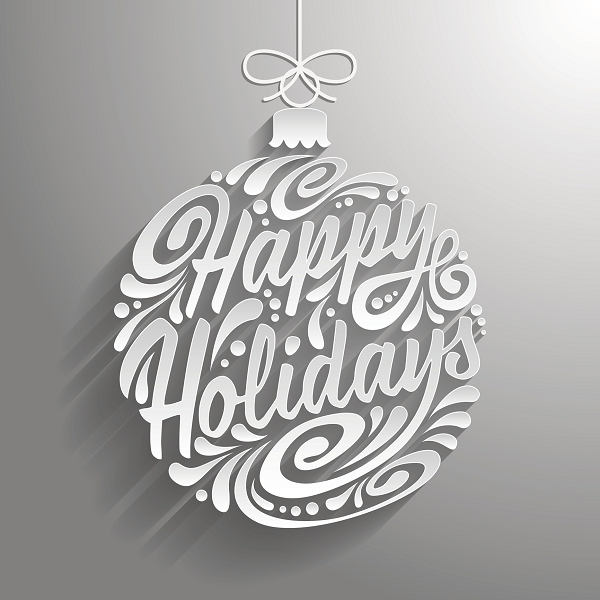 Now it's time to read all about the biggest tech stories of 2016 and see what we can learn from them. How many can you remember? Test yourself right now!

eNet News Desk
Give the Gift of Technology this Holiday Season
Are you looking to reward your employees for all their hard work? Perhaps you want to ensure high productivity next year? Or maybe you want to treat yourself to a new computer or laptop! If you purchase new hardware or business-related software by December 31, you can get an extra bonus — substantial tax savings for your business. Section 179 of the tax code for 2016 can provide small businesses with significant tax relief for hardware and/or software that is purchased and put in to place by midnight December 31, 2016. This year, small businesses can claim up to $500,000 in qualifying expenses to decrease their tax burden and put more money back into their pockets. Use Form 4562 to claim your deduction and be sure to consult your tax professional regarding qualifying expenses.
eNet Healthcare News Desk
Electronic Personal Health Information (ePHI) Still a Target for Hackers
Despite stringent HIPAA regulations and large fines, 2016 was a big year for healthcare security breaches, and experts predict this trend will continue in 2017. "Personal medical information remains one of the most valuable types of data for attackers to steal," according to credit reporting firm Experian in their annual data breach forecast report. If you'd like to secure your IT network and protect your ePHI, visit our healthcare page to learn how.
News Desk
Amazon Tests New Store with No Lines and No Cash
Amazon has been testing actual brick and mortar stores, pop-up stores and college pickup locations for about a year now, but this week they unveiled a truly novel concept: a store with no checkout lines. According to Amazon, customers use a mobile app to enter the store and items are automatically added to their virtual cart as they grab them off the shelf. The technology is even able to recognize when an item is returned to the shelf, the company states. When finished shopping, customers leave the store and their Amazon account is charged.
Hot New Products
Ideapad Miix 700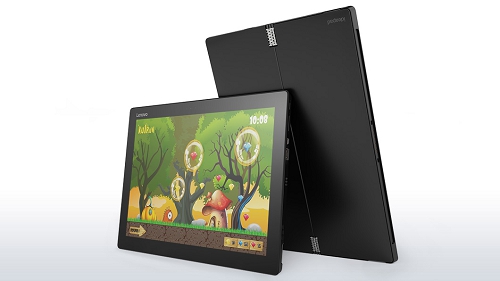 If your computing needs right now call for a mix between a tablet and a laptop, then the Ideapad Miix 700 from Lenovo might be your ideal solution. It features a detachable keyboard for tablet mode and a watchband type hinge for laptop mode. This Ideapad comes with an advanced processor, Windows 10, and a Lenovo pen plus WiFi and bluetooth connectivity. Starting at less than $600, the Mixx is priced just right.
Security Headlines
Update to Chrome 55 Now
The new version of Chrome released by Google this week fixes 36 flaws, 12 of which were considered high risk and nine of them medium risk. In addition to these security issues, Chrome now also blocks Flash by default. Users will need to manually enable Flash if they so choose.


How To
Want to Keep Your Holiday Shopping Secrets Safe? We Can Help.
If you are trying to do some holiday shopping on a shared computer, or even a computer that someone in your family can view from time to time then you need this article. We can show you how to clear your browsing history so your gifts will remain a secret until they are unwrapped under the tree!

Click over to our website to find out how to keep your shopping secrets safe.