Online Holiday Shopping? Stay One Step Ahead of the Cyber Criminals
... Find out how to stay safe while shopping online.
Shopping online is here to stay, and there's no more busy time than during the month of December. In a survey from LifeLock, 56% of holiday shoppers plan to make purchases online this year. Sadly, eight percent of those surveyed reported they were victims of identity theft during last year's holiday season. LifeLock found that 43% of online shoppers surveyed said their identity theft occurred holiday shopping online. It is possible to stay safe. You just need to follow some important tips, and we have them all ready for you.

But first — all of us here at eNet Systems would like to wish you, your employees, colleagues, associates, families and friends a very Happy Holiday season. Relax, be at peace and be near the ones you love.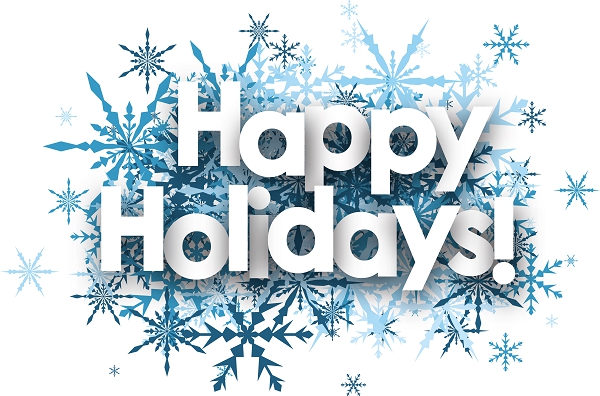 >>> Click here to find out how to stay safe while shopping online.


eNet Healthcare News Desk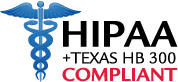 Biggest Cybersecurity Threats to Healthcare Are Still Old Issues
While we can't ignore the ever evolving cyber threats of the future, the ones doing the most damage today are still the already known threats such as phishing scams and exploitation of known vulnerabilities. "No one is going to do the hard thing to breach your organization when the easy thing is going to work every single time," said Michael Coates, former CISO at Twitter and head of security for Mozilla. He explained that the major breaches in recent years, such as Equifax and Target, were not especially sophisticated. "Security breaches aren't happening because attackers are outsmarting us," he said. "Attackers are simply finding the one hole in the massive surface area to defend." Need help defending your network's surface area? Please call us today at 281-403-9561 to discuss and be sure to visit our healthcare page.
eNet News Desk
Last Call for Section 179
There's still some time to take advantage of Section 179 and declare the full deduction of the new computer asset in just one year, rather than spreading it out over many years. To take the deduction for this tax year, the equipment must be financed or purchased and put into service before the end of the day on December 31, 2019. Note: we are not tax professionals and this is not tax advice. Be sure to consult your own tax/accounting team. Remember, our schedule is filling up fast so call us at 281-403-9561 or send us an email to get started.
Security Update
Juice Jacking: Yes, It's a Thing, and It's Got Nothing to Do with Orange Juice
With record number of people traveling this holiday season, and nearly all of them needing to charge their devices on the road, a new IT threat called Juice Jacking is about to explode. What is Juice Jacking? Good question. By now, you have surely seen those convenient charging hotspots at airports, hotels and malls. Cyber criminals have seen them too, and they've found a way to use them to steal your sensitive information. They could be loaded with malware so all you need to do is plug in your device and within one minute a virus can be transferred to your device which can then export sensitive data and passwords directly to the scammers. Security experts suggest that you bring your own USB charger along when you travel and plug into a power outlet when you need to charge your device.