More Tips to Make Google Work for You, Not Just Search for You
It's February, and you know what that means. You've got three fewer days to get a month's worth of work done. Luckily, we're back to share with you even more tips to speed up your online searching.


>>> Click here to read more tips on how to save time when searching with Google.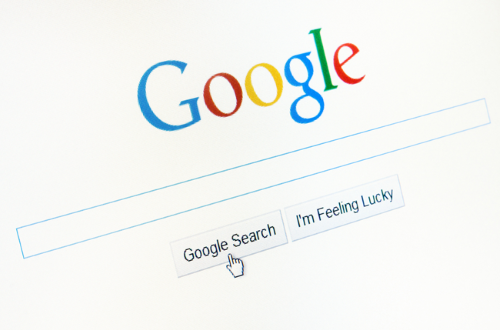 eNet Healthcare News Desk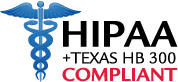 The Top Five IT Threats Faced by Healthcare Practitioners - #1
While this article mentions healthcare practices, it really applies to all businesses and organizations today. We've assembled the top five areas of network security risk so you know where to focus your attention. Today we will cover the number one biggest risk area: mobile devices connecting to your secure network. Whether you are a doctor needing 24/7 access to patient data or a small business owner requiring constant access to company files, this means additional devices connecting to your network from various locations. When this is done unchecked and uncontrolled, myriad problems can arise. What do you do to keep secure? Work with your IT professional or eNet Systems to tighten up the security of your network. Call us today at 281-403-9561 to set this up or visit our healthcare page.
News Desk
Verizon Will Begin Locking Phones to Reduce Theft
Verizon has been selling unlocked phones for some time, meaning customers can purchase a phone, remove the SIM card and insert another one to switch carriers. Beginning this Spring, the wireless carrier will keep the phones locked for a certain amount of time after the sale. Because of their high resale value, iPhones and other current models have become the target of thieves who steal them either as they are being shipped to the stores or even from individuals right after they are purchased.
Hot New Products
Lenovo ThinkPad X1 Carbon - 6th Generation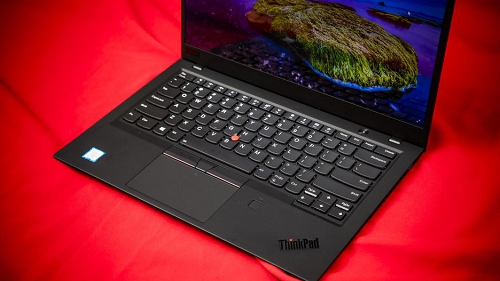 The sixth generation of Lenovo's ThinkPad X1 Carbon has been called the "Best Business Laptop at CES 2018" by Tech Aerisis. It also may be the world's lightest 14-inch laptop at just 2.49 pounds. This new model also features a Global LTE-A connectivity option, up to 15 hours of battery life, an optional multi-touch screen, as well as RapidCharge technology. Upgrade now and get more done this year.
Security Update
Microsoft Releases Emergency Windows Update to Fix Intel's Buggy Spectre Patch
If you have already downloaded and installed the security patch from Intel to guard against the Meltdown and Spectre CPU flaws, you might want to follow up with the latest patch from Microsoft. It was released in late January to remedy bugs in the Intel update which made some systems spontaneously reboot.