Six Outlook Power Tips You Wish You Knew Sooner
... Start streamlining your workflow now.
Does it seem like sometimes you take five steps to perform one task in Outlook? Are there contacts you communicate with frequently, but you can never seem to find them? Do you wish you can move more seamlessly between Mail, Calendar, Contacts, Tasks, and Notes. Are there files or emails, you always seem to need, but can never find easily? This newsletter is for you! It's packed with time-saving tips and tricks to get more done faster in Outlook.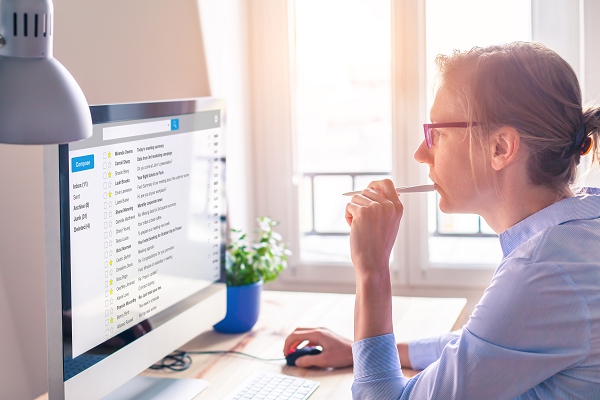 >>> Click here to learn our time-saving tips and tricks to get more done faster in Outlook.


eNet Healthcare News Desk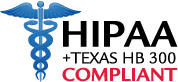 Healthcare Records Breached More than Doubled from 2018 to 2019
More than 27 million individuals were affected by healthcare security breaches that occurred in 2019, according to a new annual report by a security company. Each year, the company analyzes data from the U.S. Department of Health and Human Services' database containing information about breaches of protected health information (PHI). As would be suspected, 'Hacking and IT Incidents' was the leading cause of breaches in healthcare, making up more than 60% of all breaches. Don't become part of this statistic for 2020. Please call us today at 281-403-9561 to discuss and be sure to visit our healthcare page.
Software Update
Microsoft's New Office App Is Here

Microsoft released its new, lightweight unified Office mobile app for iOS and Androids which had been previewed since last November. The company says several new features have been added since the original version, such as support for third-party storage services like Google Drive, iCloud, Dropbox and Box; templates for creating new documents, spreadsheets and presentations; and general performance improvements. Microsoft also announced three new content-creation-focused features coming to the Office mobile app over the next few months so stay tuned. These special features are Word Dictation, Excel Cards View, and Outline to PowerPoint.
Hot New Products
Flip Phones - the 'New' Latest Thing in Phones

Yes, the flip phone may be making a comeback, but it's certainly not the flip phone from the early days of mobile phones. This flip phone, the Galaxy Z Flip, is among the new style of foldable phones. While it's still in development, Samsung is hoping to improve upon its first entry in this new category, the Galaxy Fold. The Flip will sell for a hefty $1,380, making it attractive only to early adopters and a very targeted audience at this point. In initial testing, the bendable glass display seems fragile and the phone is vulnerable to water and dust. Battery life can be improved, but did we mention the phone folds! Time will tell if the ability to fold your smart phone is a feature for which people are willing to pay a lot extra.