Microsoft Prepares to End Support for Office 2010 in mid 2020
This adds up to three important tools ending in 2020
We recently announced to you that Microsoft is ending support for Windows 7 and Windows Server 2008 (plus 2008 R2) on January 14, 2020. Add that to the fact that Microsoft is also ending support for Office 2010 on October 13, 2020, and you have three popular and often mission critical pieces of software that will be too risky to run by the end of next year. When Microsoft ends support for its software, that means it will no longer provide patches and security updates to this software, making it more vulnerable to cyberattacks, security breaches, and ransomware/malware attacks. Today, it is estimated that more than 1.2 billion people use Microsoft Office, and Office 2010 has been one of the most popular versions. Yet, 120 million people have already upgraded to Office 365, and this might be the perfect time for you to do the same.


Photo credit: theregister.co.uk
>>> Click here to find out why it makes good business sense to upgrade to Office 365.


eNet Healthcare News Desk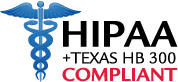 Dharma Ransomware Just Got Even More Dangerous
The hacking group who has created the powerful ransomware known as Dharma has repackaged it to make it even more sinister. The malware can now disguise itself as legitimate anti-virus software to trick victims into installing it. Dharma first appeared in 2016 and has since claimed dozens of victims, mostly in the healthcare industry. The group behind Dharma constantly modifies the virus to avoid detection. The ransomware is most commonly delivered via phishing emails that appear to come from Microsoft warning the user that an account has been corrupted after some unusual behavior. Need help in protecting your employees from phishing emails? Call us today at 281-403-9561 to discuss and be sure to visit our healthcare page.
Hot New Products
Lenovo's ThinkCentre M90n-1 Nano PC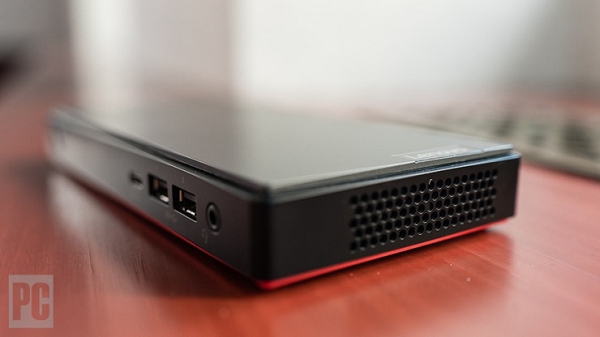 Lenovo recently introduced what it calls the world's smallest commercial PC - the ThinkCentre M90n-1 Nano. This unique model is a compact PC designed for work areas where space is extremely limited or conditions are very rugged. It can be outfitted with a U-Series Intel Core i3, i5, or i7 CPU, up to 16 GB of memory and, up to two 512 GB hard drives. The Nano is priced starting at $639 and will begin shipping in August.

Photo credit: PCmag.com