Looking Back: The Biggest Technology Stories of 2016
Looking back on the biggest stories of this past year, it's easy to recall a !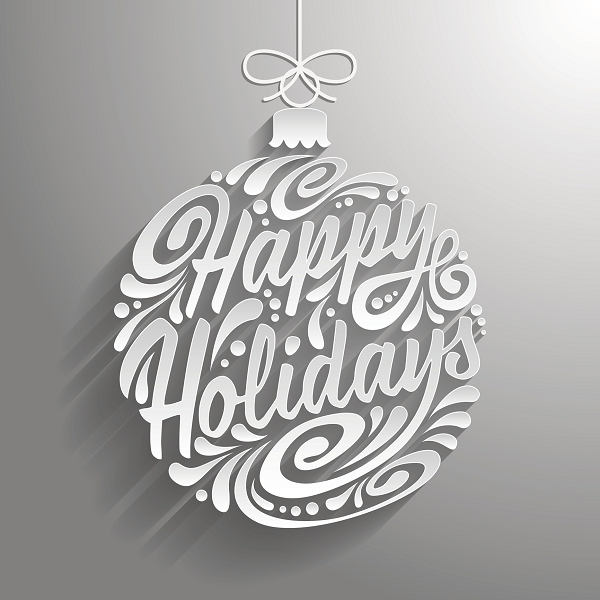 Online shopping is still the easiest and most efficient way to beat the mall crowds and traffic to do your holiday shopping. You just need to know how to shop while minimizing your risk.
Learn how to stay safe while holiday shopping online this time of year by visiting our website. We've prepared numerous tips and links to articles.

eNet News Desk
Need a Tax Break? Upgrade Your Computers before December 31!
Section 179 of the tax code for 2016 can provide small businesses with significant tax relief for hardware and/or software that is purchased and in place by midnight December 31, 2016. This year, small businesses can claim up to $500,000 in qualifying expenses to decrease their tax burden and put more money back into their pockets. The limit hasn't always been so high, and it won't always be in the future, so this year is the perfect time to use this deduction. Use Form 4562 to claim your deduction and be sure to consult your tax professional regarding qualifying expenses. It may also be possible to lease your new computer equipment and still qualify for this tax benefit.
eNet Healthcare News Desk
The More Mobile the Technology in Healthcare, The More Risk
In recent years with the adoption and widespread use of electronic health records (EHRs), smart phones and tablets, healthcare providers have had to increase security for those new endpoints. Today, the healthcare related endpoints are expanding once again. The new surge in networked medical devices and wearable gadgets presents a whole new possibility for risk exposure. It's safe to say that many healthcare providers are not prepared to secure this next IT challenge. That's why a partnership with eNet Systems makes perfect sense. Visit our healthcare page to learn more.
News Desk
San Francisco Transit Suffers Ransomware Attack
Any employee using a work computer has a responsibility to have safe and sensible Internet practices. An employee using a computer tied to a mass transit system or any system that can impact an entire city has an even larger responsibility. According to reports in pcmag.com, one employee of the San Francisco Municipal Transportation Agency (SFMTA) knows that all too well now. Their system was hacked, and all rides through the city this past Saturday were free. All monitors read: "You hacked, ALL data encrypted." An internal investigation has revealed that a PC on the agency's network was used to download a software keycode generator (a tool used to create fake software keys to avoid paying license fees). The downloaded generator came with an invisible bonus — malicious, ransomware code that encrypted all files, locked down the network and demanded payment.
Hot New Products
Lenovo's ThinkPad X1 Carbon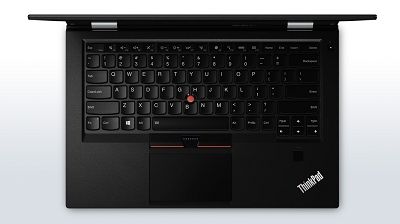 Is it possible for one laptop to be ultra thin, ultra light and ultra tough? Lenovo thinks so ... and that laptop is the ThinkPad X1 Carbon. This new Ultrabook is .65 inches thick (or thin) and just 2.6 pounds. With its carbon-fiber reinforced chassis, it is ultra tough and durable, even in extreme environments. We might even say it is ultra mobile with a full 10 hours of battery life.
Security Headlines
Top WordPress eCommerce Plugins Are Vulnerable
Here's another reason to follow safe shopping practices this Cyber Month ... researchers have tested the safety of some of the top WordPress e-commerce plugins used on over 100,000 commercial websites and found several with severe vulnerabilities. "If these vulnerabilities are exploited, users of over 135,000 websites could find their personal data, including credit card information, threatened," according to the researcher.

Ready to read our extended article now on safe online shopping? Find it here.