What Can We Learn from Mistakes Made by Equifax?
We've often reported on security breaches involving thousands of individuals' names and addresses and even credit card numbers being stolen. While those are troubling, the recent hack at Equifax, affecting 143 million users, may be the most unsettling security breach in years. This is the one firm that we as Americans entrust with all our personal and sensitive financial information. If they cannot keep it safe, who can?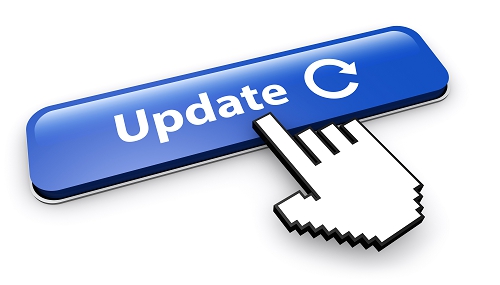 You may be surprised to learn that the giant Equifax security breach was preventable. Click here to find out how you could avoid a similar attack on your network.


eNet Healthcare News Desk
Email Hack Leads to Breach at Children's Hospital
Children's Hospital Colorado has recently announced that the Personal Health Information (PHI) of more than 3,000 patients has been compromised as a result of a security breach. It is thought that the attacker gained network access by using an employee email account. The hospital is claiming that no patient Social Security numbers or financial information was lost, but demographic information including names, addresses, dates of birth, and telephone numbers could have been compromised. How strong are the email passwords for all your employees? We can help with a better password strategy or even a software password manager. Call us today at 281-403-9561 or visit our healthcare page.
News Desk
Two New Aerial / Street View Options
Most of us have seen — in real life or on the news — parts of Houston during the recent Hurricane Harvey flooding. If you'd like to see a unique regional aerial side-by-side, before/after view of the flooding, try this comparison map. This may not have been generated during the absolute peak of the flooding, but it is an interesting look from above. Or ... if you'd rather escape to a more picturesque view, try out Google's Museum Views. Now that we've all grown to rely on Street View for mapping purposes, Google is introducing Museum View to allow website users to 'visit' more than 3,000 museums worldwide without stepping foot inside.
Hot New Products
How to Choose the Right iPhone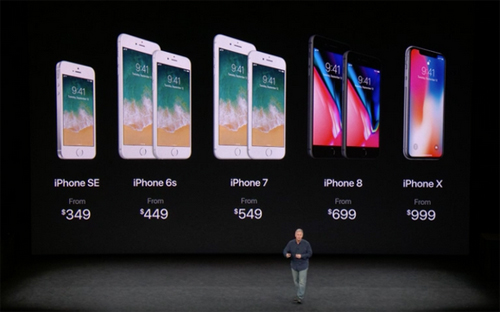 With the introduction of the new iPhone 8 and 8 Plus which became available on September 22, and the new iPhone X available for pre-order on October 27, there are now eight iPhone models to choose from. Since selecting the right one may prove challenging, here is a side-by-side comparison of all the models.
Software Update
iOS 11
While the lion's share of the new features in iOS 11 target the iPad, phone users will receive new augmented reality capabilities, a redesigned Control Center, Photos app improvements, a better Apple Maps, a redesigned App Store, Apple Pay in Messenger, and more. However, the main goal with iOS 11, which was released on September 19, is to help iPad and iPadPro users consider their device a laptop replacement. Three new features assist with this goal. Dock, a new tool will help users multi task by giving them instant access to currently open programs, similar to the Windows Taskbar. The Slide Over app lets you drag an app out of the Dock and place it over an app already in the sidebar. You can then snap this to be a side-by-side window and use two apps at once. Finally, the new Files app lets users move files, create folders and even create nested folders and color coded tags to help you find the files you need fast. Users can also drag and drop files from one app to another.