The No-Risk Switch
With eNet Systems, it's always the perfect time for a change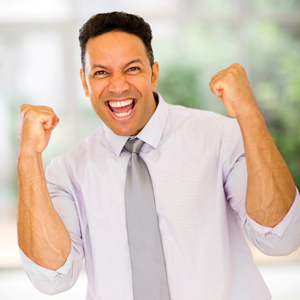 We've heard it so many times before. Companies are not satisfied with their IT firm but feel it would be too much of a hassle to change. We understand that the last thing you want to do is create more user down time and risk that the situation might not even improve. That's why we offer the No-Risk Switch.
Simply put, this means that we will do everything in our power to make the transition to eNet Systems, Inc. a smooth one.
Before we even look at your technology infrastructure, we will meet with you to discuss your business goals. We'll also ask lots of questions to uncover your future needs.
Next we will perform a free network assessment. This means we will thoroughly document every aspect of your current technology infrastructure.
The next step is to provide our recommendations on how to use technology to achieve your goals.
Only after all this planning is done will we begin to make enhancements to your systems. You'll have no surprises and no hassles - just better service.
Try our better service for a full 30 days. After that, if you're not completely satisfied, we'll refund your money and help transition you to the IT vendor of your choice.

You don't have to settle for less than perfect.
Go ahead. Read some of our testimonials. Would the comments about your IT firm be as glowing? If not, you might be ready for the No-Risk Switch.