Switching to a Password Manager Is Only the First Step
Unless You Perform this Last Step, You Are Still at Risk.
You've probably heard that using a password manager will increase the security of your computer or laptop and therefore your entire company network. Before we discuss that one last, important step, let's back up and cover why password managers are necessary these days. First of all, people still select passwords that are far too easy (password, pass123, happyhappyjoyjoy, etc.) If you try to create complex passwords for each app and/or website you visit regularly, you would need an excel spreadsheet to keep them all straight and safe, so why not a manager. Any of the trusted apps available today will use a generator to create a password made from 20 or more random characters that would be extremely hard to crack. So in the end, all you need to remember is your ONE password to your password manager (and please - make it strong!). So that's an excellent start to increasing the safety of your system, but you are not done yet. Find out what else you need to do and why.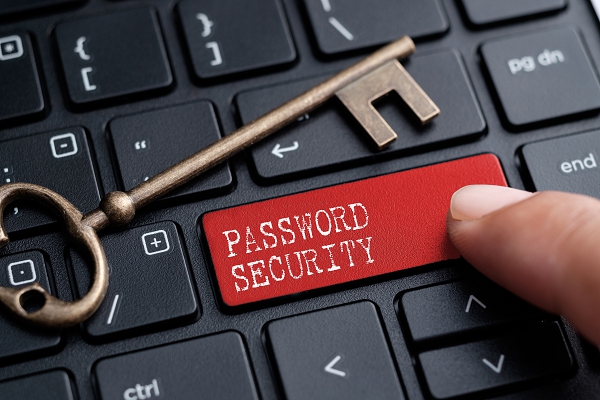 >>> What's the One Last Step to Take After You Install a Password Manager? Do You Know?


eNet Healthcare News Desk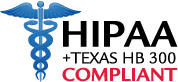 Vulnerability Found in Epic COVID-19 Vaccine Scheduler
When a scheduling pathway for vaccine appointments was incorrectly shared with the general public, the faulty software system allowed a large number of individuals to schedule vaccines before they were allowed to do so based on state mandates. This snafu occurred at Michigan-based Beaumont Health. While officials say no compromise of any individual's medical information took place, the event shows the precarious state of healthcare related cybersecurity. "Companies have had to quickly navigate the changes brought about by social distancing guidelines and adapt to remote working environments, with cybersecurity looming as an afterthought. With more information being shared across devices and services, businesses must double down on data protection and security to protect against these emergent risks," read an industry report. Is cybersecurity an afterthought in your practice? If so, call us now. (Not in the healthcare field? Click here.)
News Desk
Good News for Black-Owned Businesses
As reported on cnet.com, Google is making it easier to find and support Black-owned businesses. Last July, Google allowed U.S. merchants with a verified Google Business Profile to add a 'Black-owned business' attribute to their profile so customers can see this distinction when finding the business via Google Search and Maps. Recently, Google extended the 'Black-owned business' attribute to the Shopping tab, so even more people can easily find and support Black-owned businesses. Google posted that searches for "Black owned businesses" have jumped more than 600% over the past 12 months. Yet another report shows that 41% of Black-owned businesses have been closed due to COVID-19. Cnet.com continues that Google has partnered with the Opportunity Finance Network to provide more than $30 million in loans and grants to support these businesses.

Software Update
Apple Tightens up Security on iMessage with iOS 14 Update
While Apple's iOS is generally secure for most users, the system has been plagued with zero-click or interaction-less attacks that can infect a device without any action by the victim, such as clicking a link or downloading a malware-laced file. Hackers have found that the easiest place to infiltrate the iPhone is through Apple's chat app, iMessage. As such, industry analysts are applauding Apple's newest security upgrade which was delivered in iOS 14. "These changes are probably very close to the best that could've been done given the need for backward compatibility, and they should have a significant impact on the security of iMessage and the platform as a whole," a security expert said. "It's great to see Apple putting aside the resources for these kinds of large refactorings to improve end users' security." In response, Apple said that "iOS 14 is a major leap forward in security and delivered new protections against these kinds of attacks."