Do You Need to Alter Your Business Model Due to the Pandemic?
Technology Can Help You Get There.
Last year was an unprecedented year. By March, there was no such thing as "business as usual." Everything about last year was unusual, and as much as we would all like to be back to normal, it looks like "unusual" is going to carry over into some of 2021. Yet business owners know, the key to staying in business is to adapt. The companies who succeeded last year were the ones who used technology to modify their business offerings to their new environment. Our industry saw big technological leaps and a fast-paced acceleration of technology use among all sorts of small businesses. Many companies had to adapt their operations due to the COVID-19 pandemic and technology was central to their success. So, now the question is: What will be the biggest changes in how small businesses use technology during this new year? We've done our research and we are ready to share.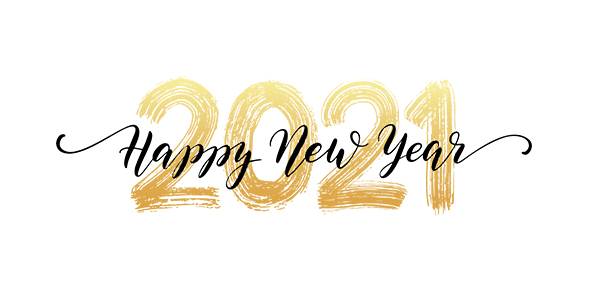 >>> Here are five possible small business technology trends for 2021? Are you ready to adapt?


eNet Healthcare News Desk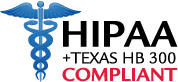 Now More Than Ever, Your IT Needs to Function Flawlessly
Reports are coming in from Arizona that IT glitches are leading to vaccination slowdowns in the state's most populous county and that they are days behind in delivering the vaccine to healthcare workers. Maricopa County, also one of the nation's most populous counties, confirmed that many individuals never received the scheduling email the system was supposed to send. Others said they were directed to areas hours outside of the county to receive their shot. Even more troubling, the state vaccine management system was also initially unable to schedule the second dose for workers who received the first one, further complicating matters. "This error slowed down the entire vaccine operation and put us days behind in delivering [the] vaccine," said county representatives. Do you fully trust in your IT during this important time? If not, call us now. (Non-medical readers, click here.)
News Desk
Consumer Electronics Show (CES) 2021 Moves to All Virtual Event

CES, the world's largest technology event, went all-virtual this year. The Consumer Technology Association, the corporation that creates and hosts the annual mega event, said CES continues to be a product showcase. According to the CTA, "With this digital evolution of the CES show floor, you'll be able to explore products and services, based on your interests and business, through dynamic product showcases or live demos."

Security Update
Dangerous Backdoor Account Found in more than 100,000 Zyxel Firewalls and VPN Gateways
At a time when more workers are remotely connecting to their corporate networks than ever before, security has never been more crucial. Sadly, it's been found that more than 100,000 Zyxel firewalls, VPN gateways, and access point controllers contain a hard-coded, admin-level backdoor account that hackers can use to gain root access to network devices. The backdoor account, discovered by a team of Dutch security researchers, is considered extremely worrisome in terms of vulnerabilities. Anyone using these devices is urged to update their systems immediately to help prevent any additional attacks. Need help with this task? Call eNet Systems at 281-403-9561 or email us now.