Part Two - Perfecting the Working from Home Routine
... tips and tricks for the fine art of remote working.
Before the first wave of COVID cases had even ended, new cases are spiking upwards again and experts are now looking ahead to a second wave when our traditional flu season strikes. Add in the specter of a busier than normal hurricane season (with three named storms already) and it looks like the 'work-from-home' situation is going to last a little longer still. We covered a number of tips for remote working success last month, and we saved some for this month, too. We hope you find them useful, and we are here for you to help with your ongoing technology needs, wherever they may be. We're always here to help.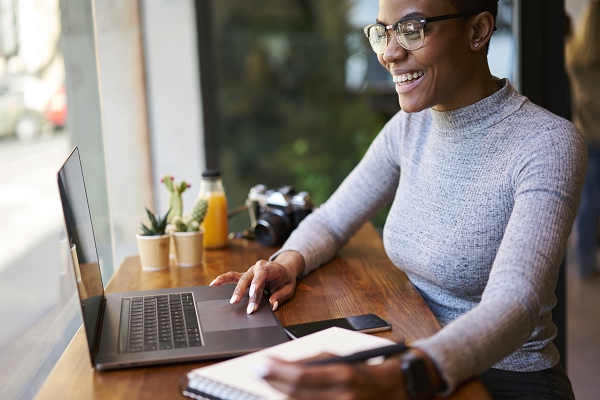 >>> Click here to read our second batch of tips and tricks for success while working remotely.


eNet Healthcare News Desk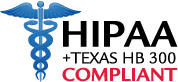 Ransomware Attackers Using COVID Crisis as Reason to Increase Extortion
The Microsoft Threat Protection Intelligence Team continues to find that healthcare organizations are still dealing with ransomware attacks while their resources are being stretched with the great influx of COVID patients. However, new research is beginning to show a more insidious twist on this premise. It seems that many of these compromises began months earlier, with hackers waiting patiently on a potential victim's network before deploying the malware to increase the likelihood of the greatest financial gain. This evidence is mirrored by other research firms who have seen a drastic increase in double extortion attempts. In these new attacks, hackers quietly hide on the network, steal valuable data, and then deploy the ransomware payload. The stolen data is then leveraged to pressure victims into paying the ransom. Is your healthcare IT network protected? Learn more now.
eNet News Desk
Hurricane Season Is Here
The 2020 hurricane season is here and experts predict it will be above average with 13-19 named storms, 6-10 hurricanes and 3-6 major hurricanes. We were already on the letter C - or the third named storm when Tropical Storm Cristobal formed on June 1 - the official start of hurricane season. Lawmakers in fact are considering beginning the hurricane season in May as storms are frequently occurring earlier each year. Are you prepared? Read up on some of our former hurricane preparedness newsletters here.
News Desk
Zoom to Offer Security for Free Accounts
Zoom CEO Eric Yuan has announced the company plans to make end-to-end encryption an optional feature for all users, even free accounts. Zoom is a video chat service which became instantly popular with the sudden onset of a remote workforce in March, and then instantly unpopular when the service was plagued with major security breaches and Zoom-bombing episodes.

Software Update
Contact Tracing in Apple and Android Software

There has been much talk about the recent updates of both Apple and Android software containing contact tracing capabilities. Here are the facts. In Apple's iOS 13.5 release, COVID-19 Exposure Logging was added and turned off by default. To view or edit this feature, go to Settings > Privacy > Health - and then find the COVID-19 Exposure Logging toggle. At this time, you need to install an authorized app for this feature to function. On Android devices, go to the Settings app > Google to find the new COVID-19 Exposure Notifications section. Again, you will need another health agency app for this setting to function.