Important Keyboard Shortcuts for the Busiest Time of Year
Increase Your Productivity Now
We always strive to be as effective and efficient as possible. During the holidays, the need to maximize productivity is simply essential. With year end reporting and future projections thrown on top of our normal workload, plus a little online holiday shopping, there aren't enough hours in the day to get it all done. Until now. We've collected the most useful keyboard shortcuts to help you reclaim time you didn't know you had! Read our tips.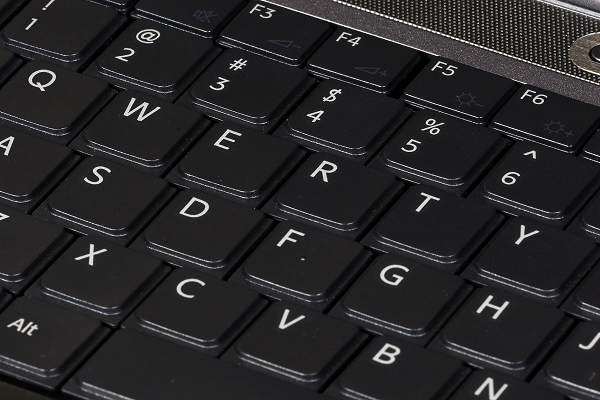 >>> Ready to streamline your workflow? Read the tips and get more done.


eNet Healthcare News Desk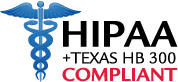 October was a Busy Month for Healthcare Hackers
Despite the fact that October was National Cybersecurity Awareness Month, a staggering two million individuals learned their records were exposed by the 58 breaches reported last month. The number may actually be higher as only breaches of 500 and more records must be reported. According to the Department of Health and Human Services, the two main methods for these breaches were: network server intrusion (40%) and email breach (33+%). Are your network and email systems secure? Find out now.
eNet News Desk
Don't Forget about the Section 179 Deduction
This important deduction was made specifically for small businesses, and it's slightly higher this year - $1,040,000. With Section 179, your business has the option of declaring the full deduction of new qualifying assets (computer hardware and/or software) in just one year, rather than spreading it out over many years. To take the deduction for this tax year, the equipment must be financed or purchased and put into service before the end of the day on December 31, 2020. Note: we are not tax professionals and this is not tax advice. Be sure to consult your own tax/accounting team. Remember, our schedule fills up fast in December so call us at 281-403-9561 or send us an email to get started.
News Desk
Zoom Lifts 40-Minute Time Limit on Thanksgiving Day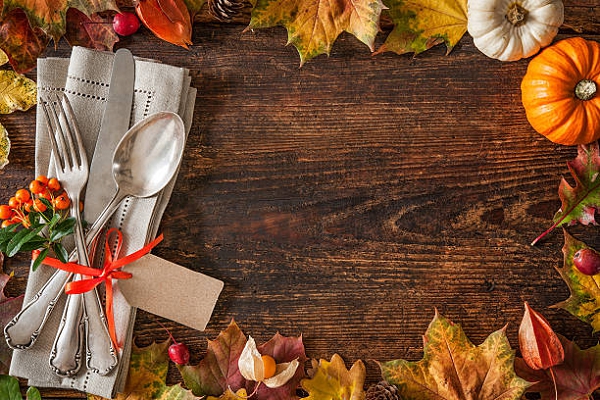 The video conferencing platform Zoom is making it easier for friends and family to 'get together' on Thanksgiving Day by eliminating its 40-minute time limit for video calls on this special day.


Security Update
Finally a Little Karma for Hackers
It was reported this week, that a cyber crime ring had stolen thousands of Facebook passwords. However, before the criminals could finalize their plan to extort money out of users or sell the passwords to the highest bidder, they forgot the most simple rule of cybersecurity: "You must use a password to keep your data safe" Researchers discovered the entire database online and viewable with no password. It has since been removed and Facebook has forced a password reset for the affected accounts.