Do You Know All the Types of Phishing Attacks?
What You Don't Know CAN Hurt You.
You may already realize that phishing is one of the most common types of all cyberattacks. What you might not realize is that there are many types of phishing attacks, and we'll discuss the top four today. Regardless of the type, all phishing attacks share a common goal: to get the user to share sensitive information, such as credit card details, log-in credentials, or even bank account numbers. So one simple click by an employee who has not been trained on Internet Security can release malware onto a workstation which can in turn infect an entire corporate network. It would be nice if dangerous emails came labeled with warnings like this image, but they do not. So where do you start? Step one: education and training. We can help.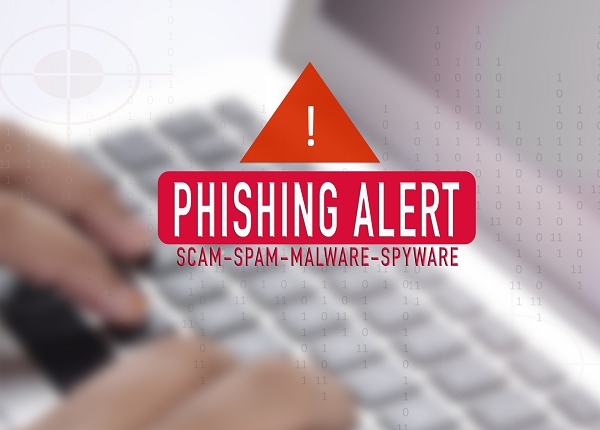 >>> Click here to get educated on the dangers of phishing attacks and learn how to prevent them.


eNet Healthcare News Desk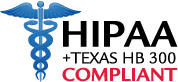 Healthcare Breach Hits Close to Home
Texas Children's Hospital announced recently that some patient information may have been compromised after a ransomware attack on a vendor's database. Through the attack on Blackbaud (the company that hosts the hospital's fundraising database) some patient names, dates of birth, department(s) of service, treating physician, and/or limited clinical information may have been exposed. The hospital states the attack was limited to the fundraising database and did not involve medical systems, electronic health records or financial records. Are your patients' medical records secure? Talk to eNet about an IT protection plan that is targeted just to your practice size. Learn more now.
Security Update
Education Sector: A New, Lucrative Target for Cyberattackers
Cyber disruptions across the education sector are becoming more common than ever. Over the past two months, education networks have been hit with vulnerability exploits, malware, phishing schemes and other attacks. Fairfax County Public Schools, one of the largest school districts in the U.S., suffered a ransomware attack in which 100MB of data was stolen. The Hartford Public Schools district also fell victim to a ransomware attack that delayed school reopening by forcing various critical systems offline. Most of the targeted academic institutions in the U.S. saw an average weekly increase of 30% in attacks during the past two months. With the sudden shift to virtual environments, the education sector has become a larger target.