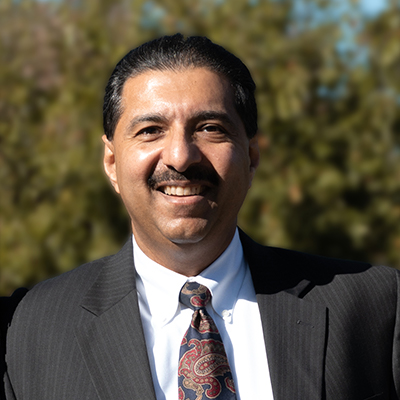 IT that works for you
Started in 2000, eNet Systems is a complete technology solution provider. We are 100% committed to making sure business owners have the most reliable and professional IT service in Houston. Our team of talented IT professionals can solve your IT nightmares once and for all.
Here's why so many businesses depend on eNet Systems for complete IT services and support:
Complete Solution: We provide a 'total technology solution'. You get everything related to technology, so you must make only one phone call for all your technology needs. This lowers your vendor administration costs.  From data cabling, hardware/software procurement, helpdesk support, to cloud solutions, phone systems, audio systems, video systems, website creation, alarm systems, access control systems, credit card merchant solutions, Internet service and 100% financing of all your technology needs.
Free Loaners: You don't have to be down when your network is. We provide free loaner computers, servers, and network equipment if your repair is going to take more than a day.
One Step Ahead of your Network: We know about your network problems before you do! Because we use state of the art technology to manage your network, we can locate and remediate problems before you know about them.
Expertise in your Industry: We have been in business for almost 2 decades and some of our employees have been with us for over 14 years.  We have experience and stability you can't get elsewhere.
No-Risk Switch: Switch to services from eNet Systems with no user down-time. If after 30 days, you're not happy with our services, we'll give you your money back and help you transition to your choice of IT vendor.
Guarantee: We guarantee we will improve your network's reliability to better than 99.9% uptime.
Dual Warranty: You get dual warranty on all systems procured through us. If for some reason the manufacturer denies your hardware warranty claim when it should be covered, then we will repair or replace your system at our cost.
Nationwide Support: Got offices in Houston, Boston, Phoenix, and Chicago? No problem. Our reach extends to most all major cities in continental US through our partner network. This allows us to support your offices locally and remotely in almost every major city.
Our custom service packages deliver what you need and want without overstepping the boundaries of your budget. From cloud services to data backup, eNet Systems is here to team up with you and your company for expert support.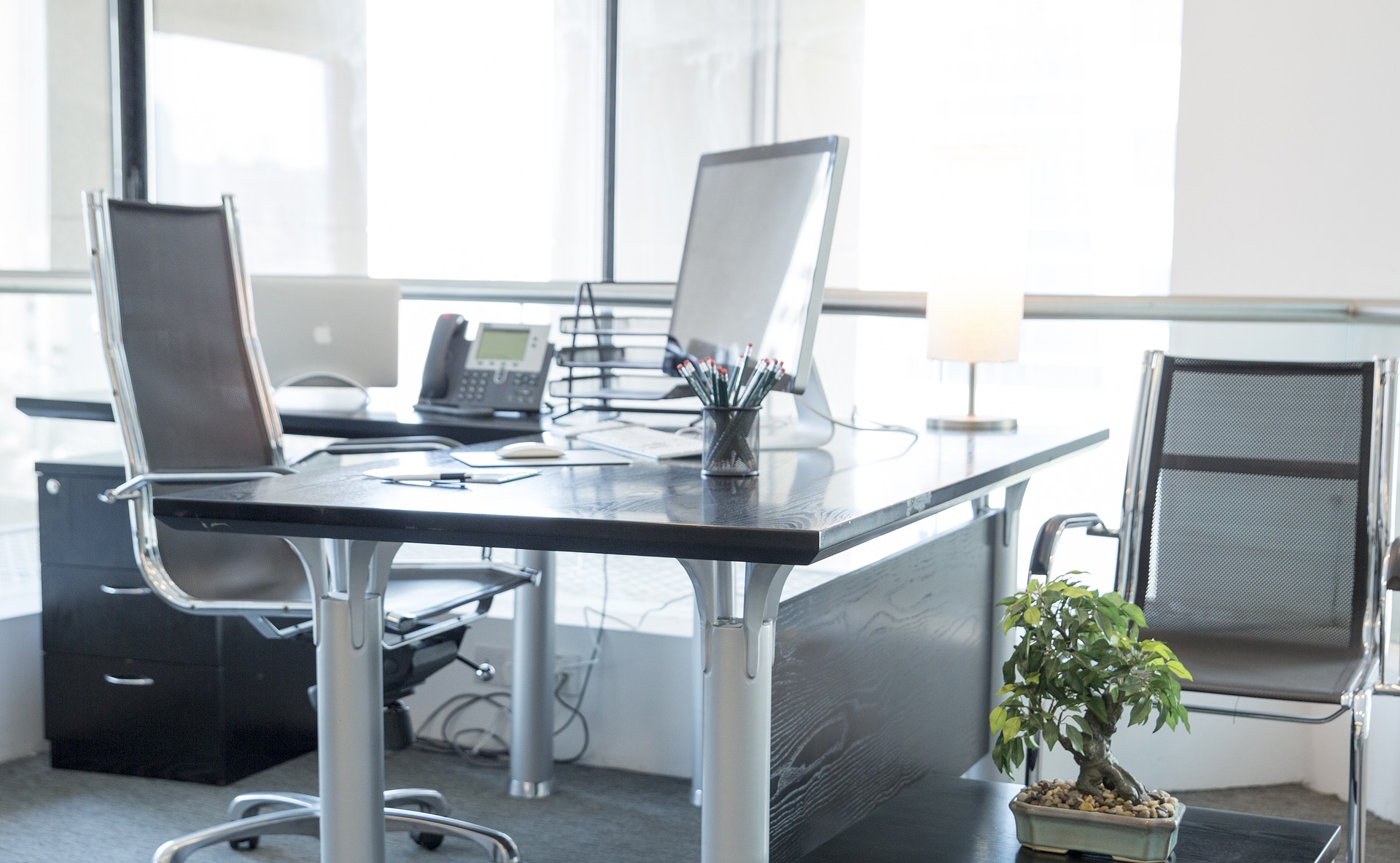 Our mission is to provide services and solutions that will enable your business to be more effective, efficient and profitable. We take pride in delivering services that exceed your expectations, are responsive, and are built on a foundation of trust and mutual respect.